Here you can meet the pomeranians! These dogs are super sweet and make great pets! They are not overly hyper and will often sit quietly for quite some time with me. All the dogs are registered, some are double registered. Tristan(AKC) is available for stud...pick of litter OR $200 stud fee.
The Ladies:
**COMING SOON!! Please check the New Pom Litters page for listing of puppies born and/or available!**
.
Jake and Tarby have puppies 9/28/03!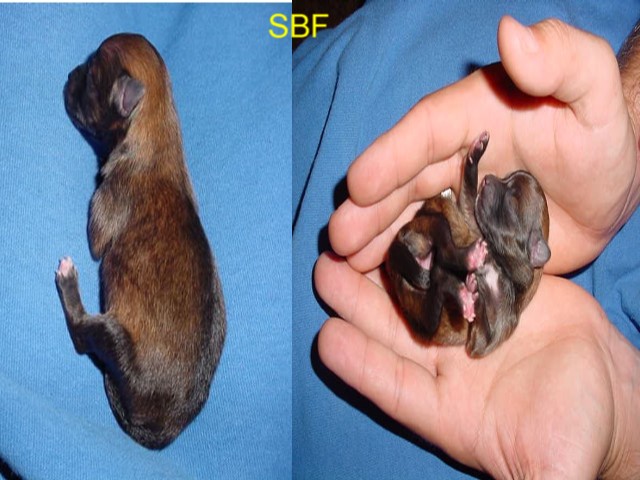 Orange Sable Female
Trinket - red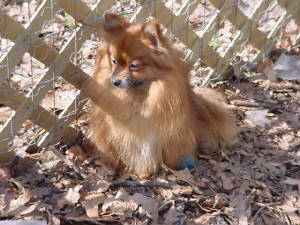 March 2005_6pounds
Treasure 12/05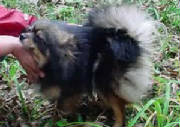 black and tan(RenyaXJake)
Treasure_black and tan(with white)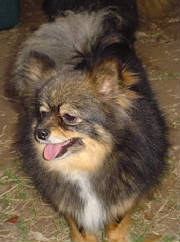 march 2006_6pounds
Lyrian...looks like her daddy!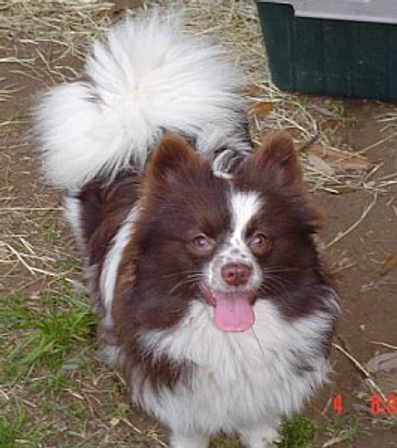 Chocolate parti_6pounds
Lyrian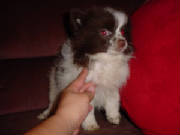 Chocolate/white parti female(RenyaXLuke)KEEPING
Ginger- orange AKC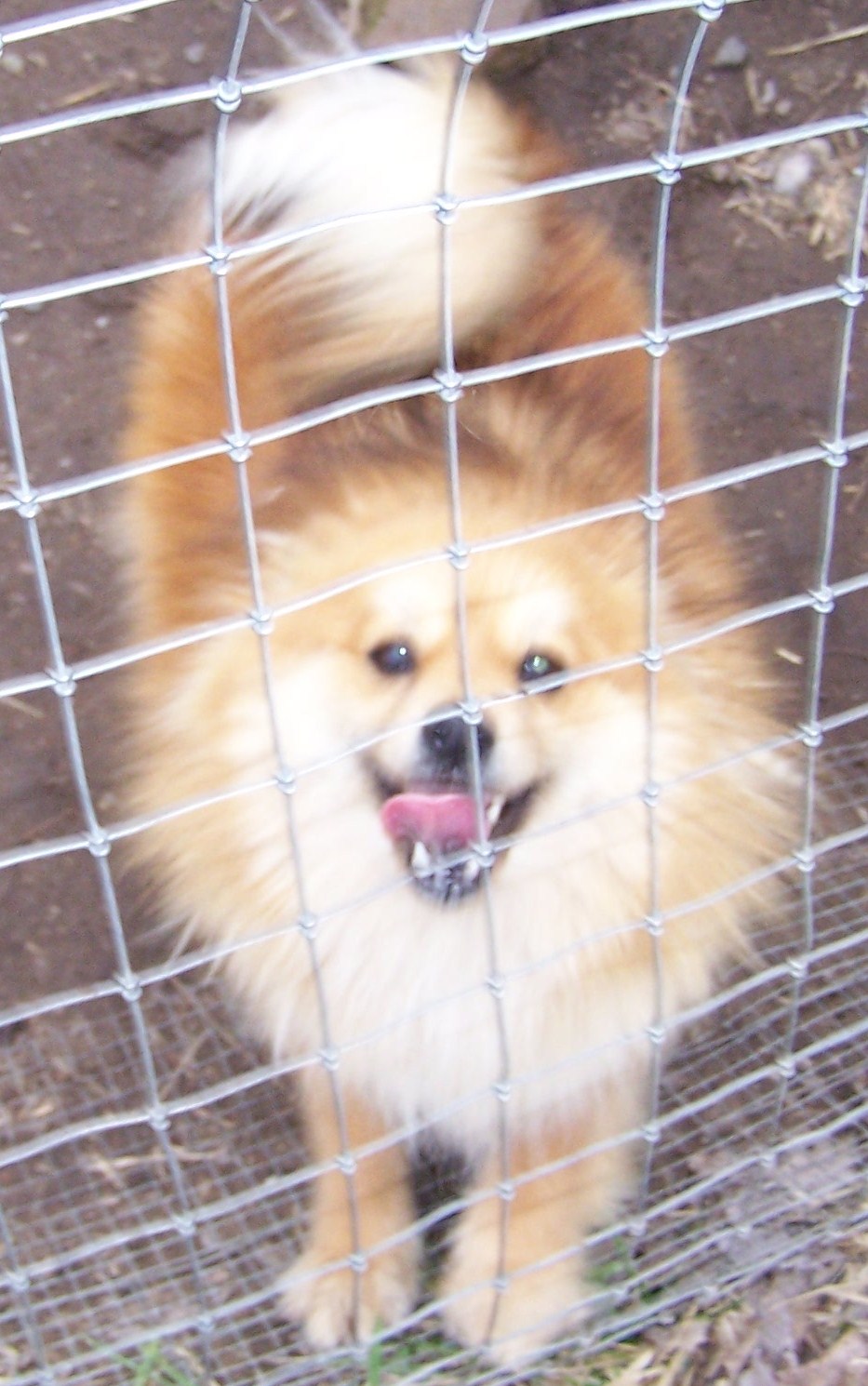 AVAILABLE! 3/08
TinkerBelle AKC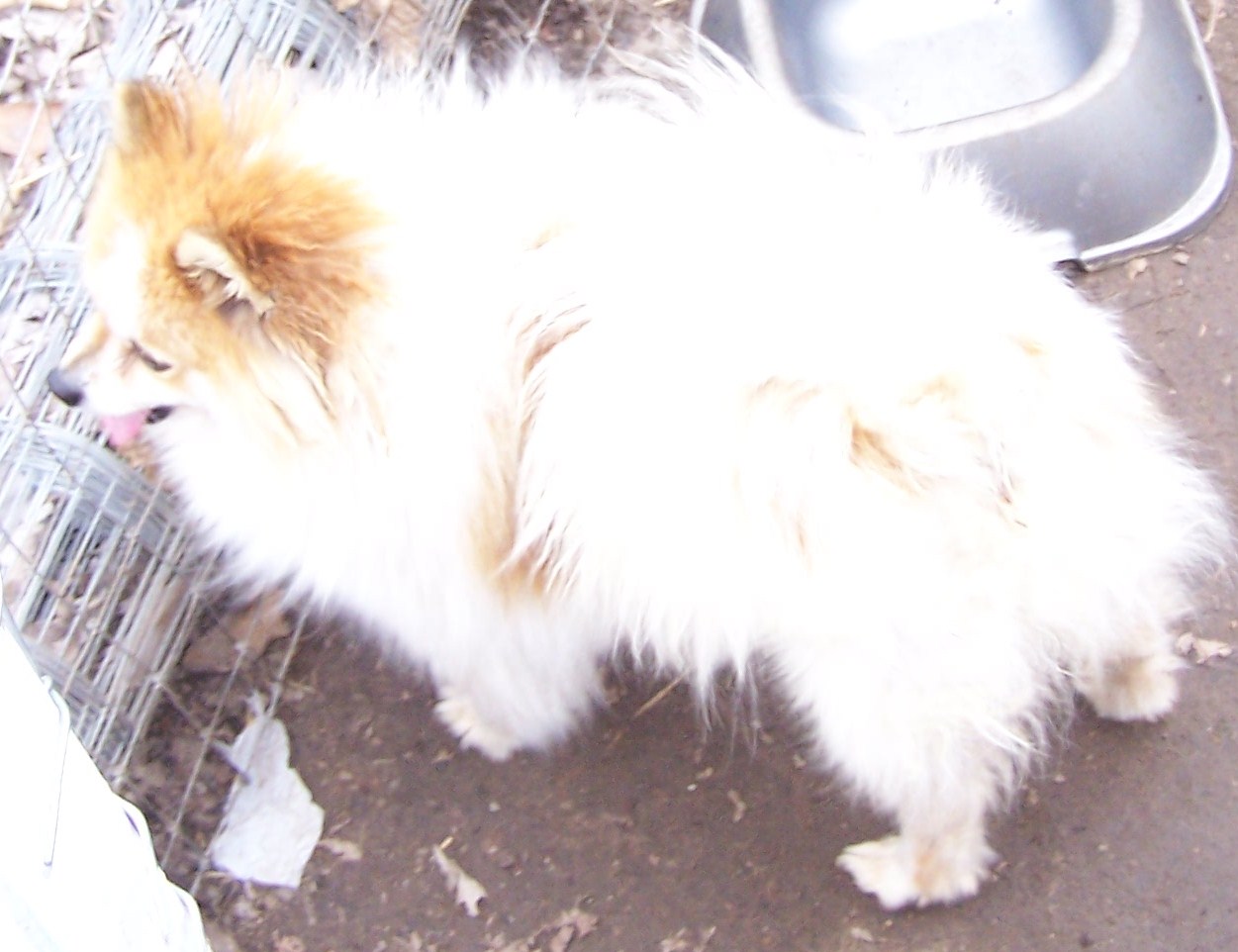 Orange parti girl
Tinkerbelle- orange parti female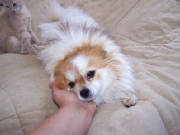 Sister to Ginger, also not in full coat
Lura(Honey X Jake)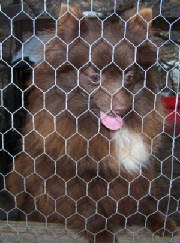 Chocolate with white
Asia(Butterscotch X Jake)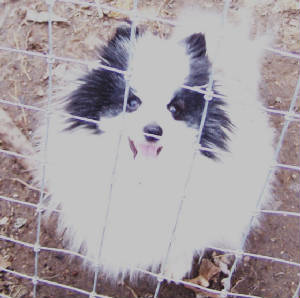 Black and white parti (sister to Amber)
Amber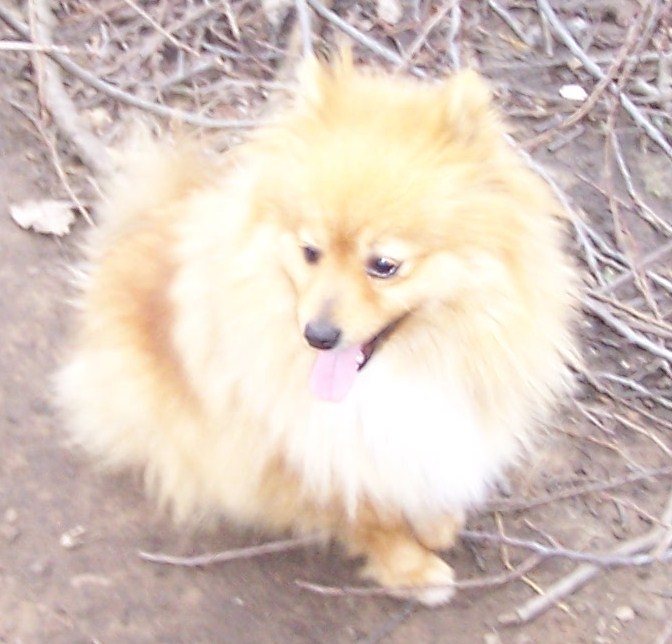 orange female (sister to Asia)




RENNYA and Jake have a little girl puppy NOVEMBER 3, 2003! She is staying here.


The Gents:
*(Not currently pictured: Stuart(cream?)-male: Thank you, Mari!)
Jake**AKC registered/APR pending**4 lbs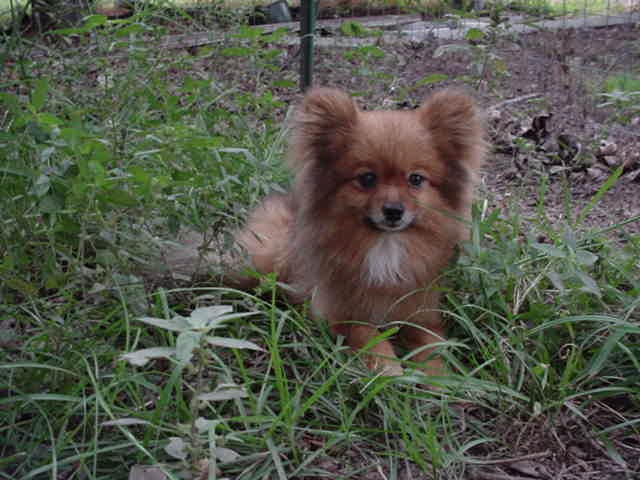 Orange Sable Male-available for stud(has full coat, is shaved in pic above)
Jake4/06_Retired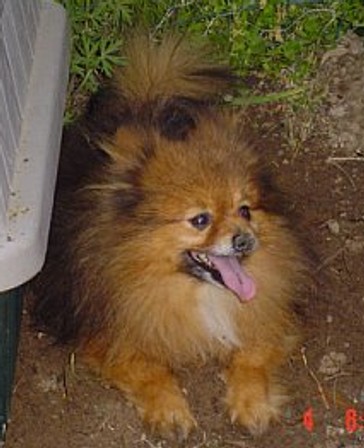 red sable male_throws TINY pups regardless of female
Tristan- wolf sable boy!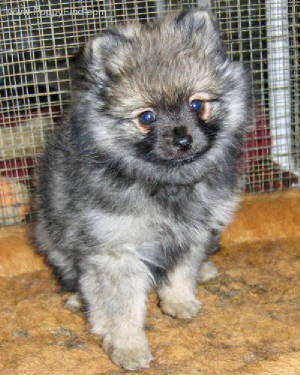 Thank you, Anita, for this handsome boy!
Treasure X Echo Litter
Male- Born 08/03/08(Keeping!)
REFERENCE MALE(S):
Echo- orange sable male
Belongs to:Susan